Archives for 2017
APPLE Seeds is very pleased to announce our APPLE Seedlings Summer Camp registration for this year!  We will have seven fun-filled weeks available for you to choose one week or all seven to attend.  You may choose to come two days or four days per week.  Each week will have a different fun theme with many exciting activities.  Please print, fill out the form and return it to APPLE Seeds with the $15 supply fee.   We look forward to seeing you this summer!
OPEN HOUSE
It is that time of year again to start thinking about the 2017/2018 school year! We will have an informational OPEN HOUSE on Thursday, February 2nd from 6:00PM to 7:30 PM. This will be a great time to come and visit the preschool, meet some of the teachers and gather information about APPLE Seeds Preschool. We hope to see everyone here!
REGISTRATION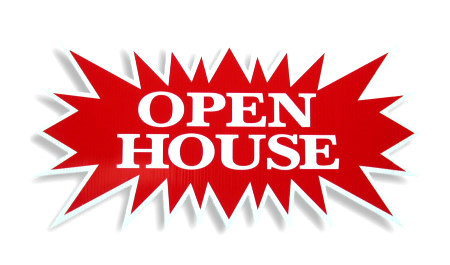 February 7th, 8:30AM  –  Current family and APLC registration
February 14th, 9:00AM – Alumni Registration
February 20th, 9:00AM – Open Registration
Registration fee:  $140 due at time of registration
Registration will be on a first come/first served basis.