It is that time of year for open house and registration for the 2016/2017 school year!  You are all invited to attend Open House on Thursday, February 4th from 6 – 8PM.  You will have an opportunity to meet the teachers and tour the classrooms.  There will be 2 short information sessions as well.
Registration will be as follows:
Current Family/APLC members:  February 2, 8:30AM
Alumni Families:  February 9, 9:00AM
Open Registration:  February 16, 9:00AM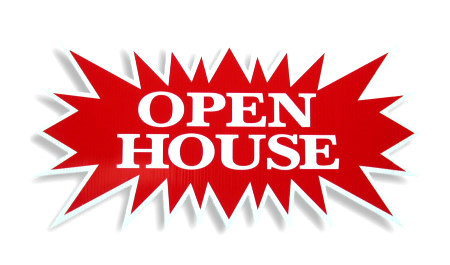 All registrations are first-come / first served.  You will just need to bring the $140 registration fee and fill out a form which you will receive that morning.
If you are unable to attend the Open House and are interested in a tour, please contact Valerie at 919-567-2000 or email [email protected]